Compare and choose the most suitable one for you!
Silver, gold or Premium, wich is all inclusive. Choose the right subscription for you. For your private or business needs – we have a car and a subscription plan for every need. It's easy and fast, all you have to do is drive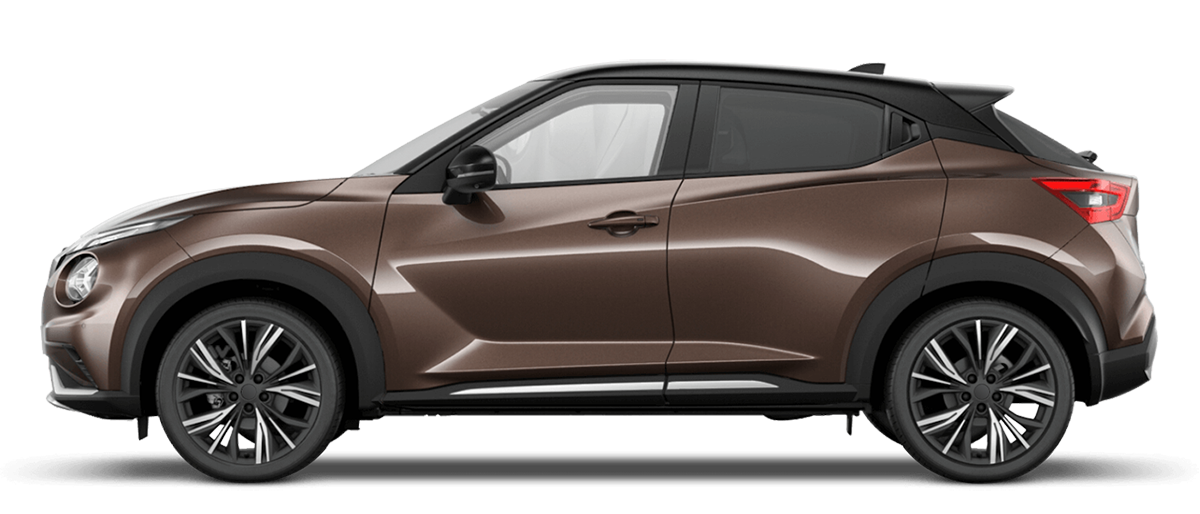 CASCO
CASCO insurance covers losses incurred by a person in the event of vehicle damage.
within the European Economic Area
Road Traffic Safety Directorate (CSDD) expenses
Expenses related to technical inspection, expenses for changing the holder (starting from a 12 month period)
Taxes
Paid vehicle operating tax. Vehicle operating tax is applied on a vehicle owned, held or possessed
Tyres and storage
Renti plus team will take care of the purchase, replacement and storage of seasonal tyres
Repairs of natural wear and tear and parts
We will provide the necessary repairs and replacement of parts as a result of natural wear and tear
Rental car replacement
If necessary, we will provide a replacement car
Questions about car subscriptions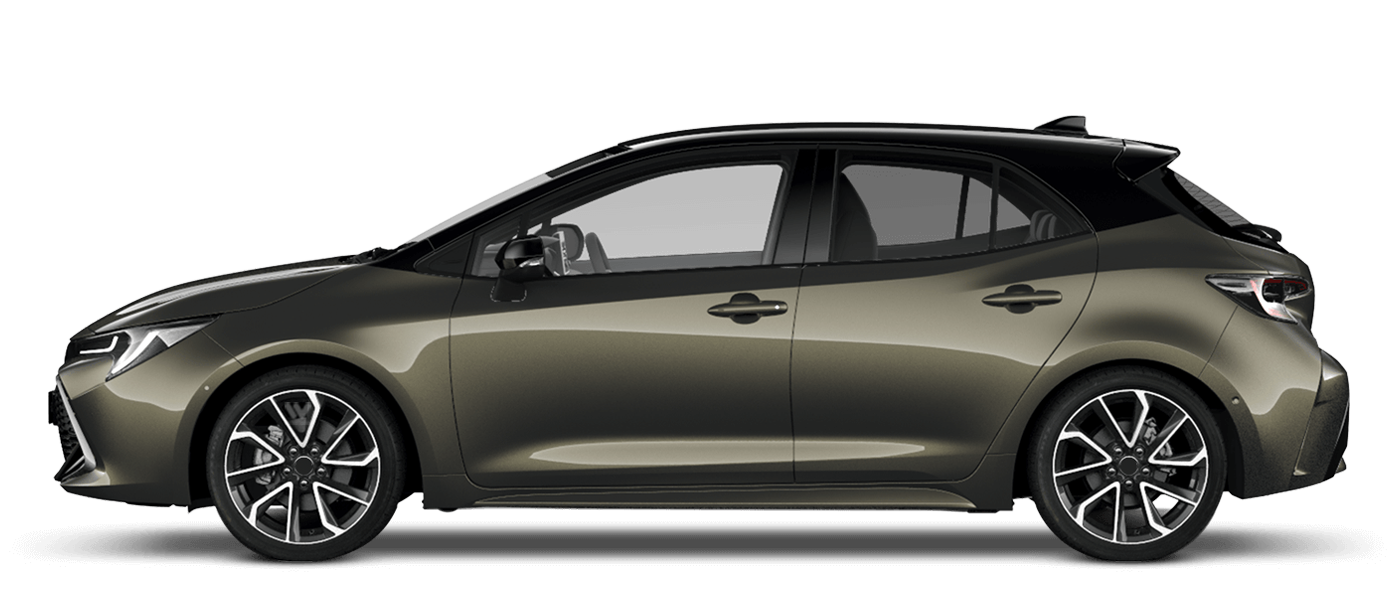 What does the Renti plus car subscription include?
How to choose the most suitable car subscription?
Is it possible to change the subscription type during the subscription?
Is the car allowed to leave the territory of Latvia?
Is it possible to increase the mileage included in the subscription?
Fill your contacts and we will offer you the best car subscription option
Choose the parameters of the car you are interested in, leave your contact information, click "Apply" and find out the best offer for you